Your Local AP Gas Agent In Norwich
Looking for gas in Norwich? ESTS are the areas local AP Gas agent, with a variety of air products for fabrication and welding.
Providing products to a wide range of industries and applications on a global scale. For small and medium sized users, single cylinders offer a low-cost, versatile method of gas supply.
If you're looking for supply of gas in Norwich, then get in touch to find out what we can offer!
Based in Norwich, our air products are available for collection and delivery.
If you're in need of gas in Norwich, give us a call on 01603 761010 or head to the 'Contact Us' page to make an enquiry.
Gas Supplied
All your gas products available from our Norwich location.
Delivery To Your Door
Delivery is available in and around Norwich. Get your gas delivered to your location, for a small fee.
Need something specific?
If you're looking for specific air products, get in touch today.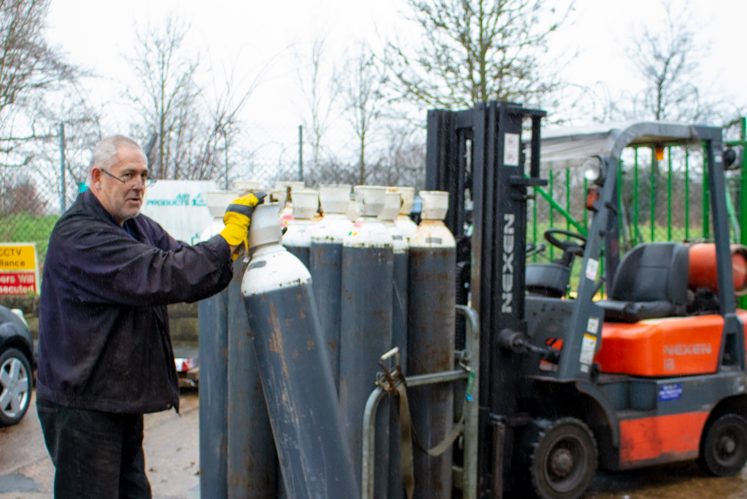 "Great service, helpfulness outstanding, excellent quality steel, quick turn around. I cannot recommend Marty, Donna and Paul enough. Thanks folks!"
"Very pleased to have found ESTS. Best price I've found for steel and they cut it to required lengths ready withing an hour. Thanks again."
"Eastern steel could not be more helpful, they have been providing me steel on a daily basis for 18 months now. They have always sorted me out from a £5 order to a £300 order."
Unit 8 Guardian Road Industrial Estate, Norwich NR5 8PF (Behind American Golf)