Welcome to ESTS Ltd & EBS – AP Gas Agent
Your local steel stockists based in the heart of Norwich, Norfolk. This family run business have been providing expert knowledge for over 25 years.
Local provider for AP Gas Agent, for all your air products.

Steel Stockists
Steel Stockists for construction & fabricators Norwich. Stock items also available in shorter lengths.

Structural Beams
Provide us your requirements and we can quote for a variety of structural beams.

Cutting & Drilling Service
All of our stock bar and tube metals can be cut to size.

Local Delivery
Delivery across Norwich available for a nominal fee.
Get a Quote For Your Steel Project
ESTS Ltd – The family run business since 1993
ESTS was established by husband and wife team Elaine and David Edwards in 1993 following the closure of Herrells engineers at Swan works in 1991, where Dave was previously Employed as a sales engineer. He asked Herrells co worker and top steel man Marty Thacker to join the team.
They moved to a small unit behind Tinklers on Northumberland Street where they built a customer base, until 2000 when they moved to the current unit on Guardian Road Industrial Estate.
Driver Paul joined the team in the late 90's and Dave and Elaine's daughter Donna joined the business in 2007.
Current warehouse man and welder Pete is the newest addition to the team , he joined in Oct 2021.
Elaine and Dave stepped away from the business in 2015 to enjoy some Retirement, this is when Donna and Marty were also appointed as Directors.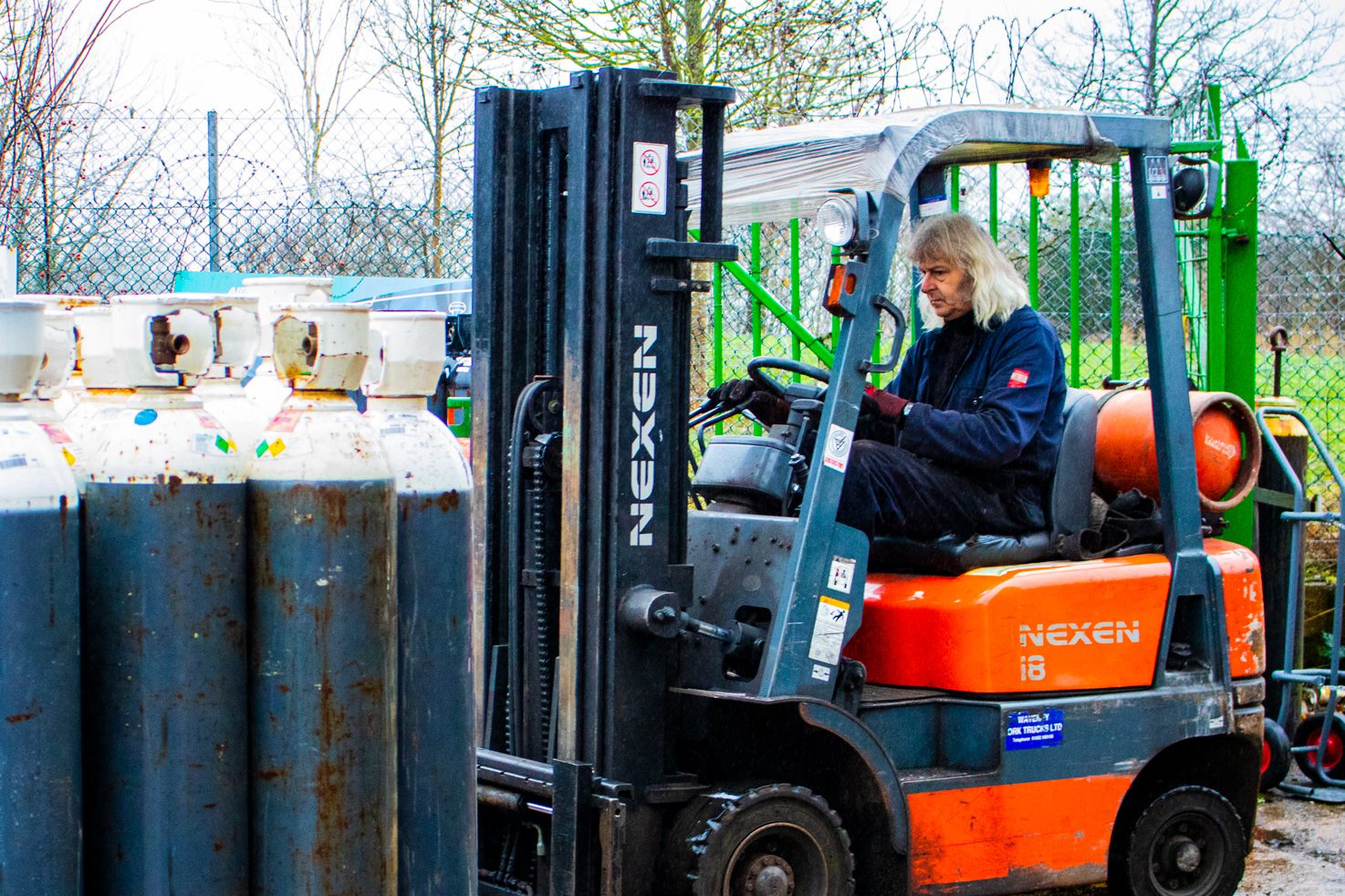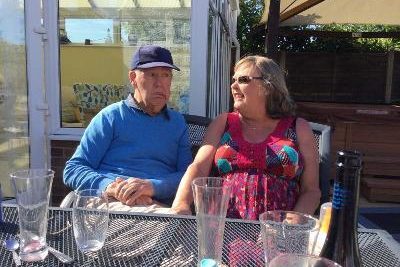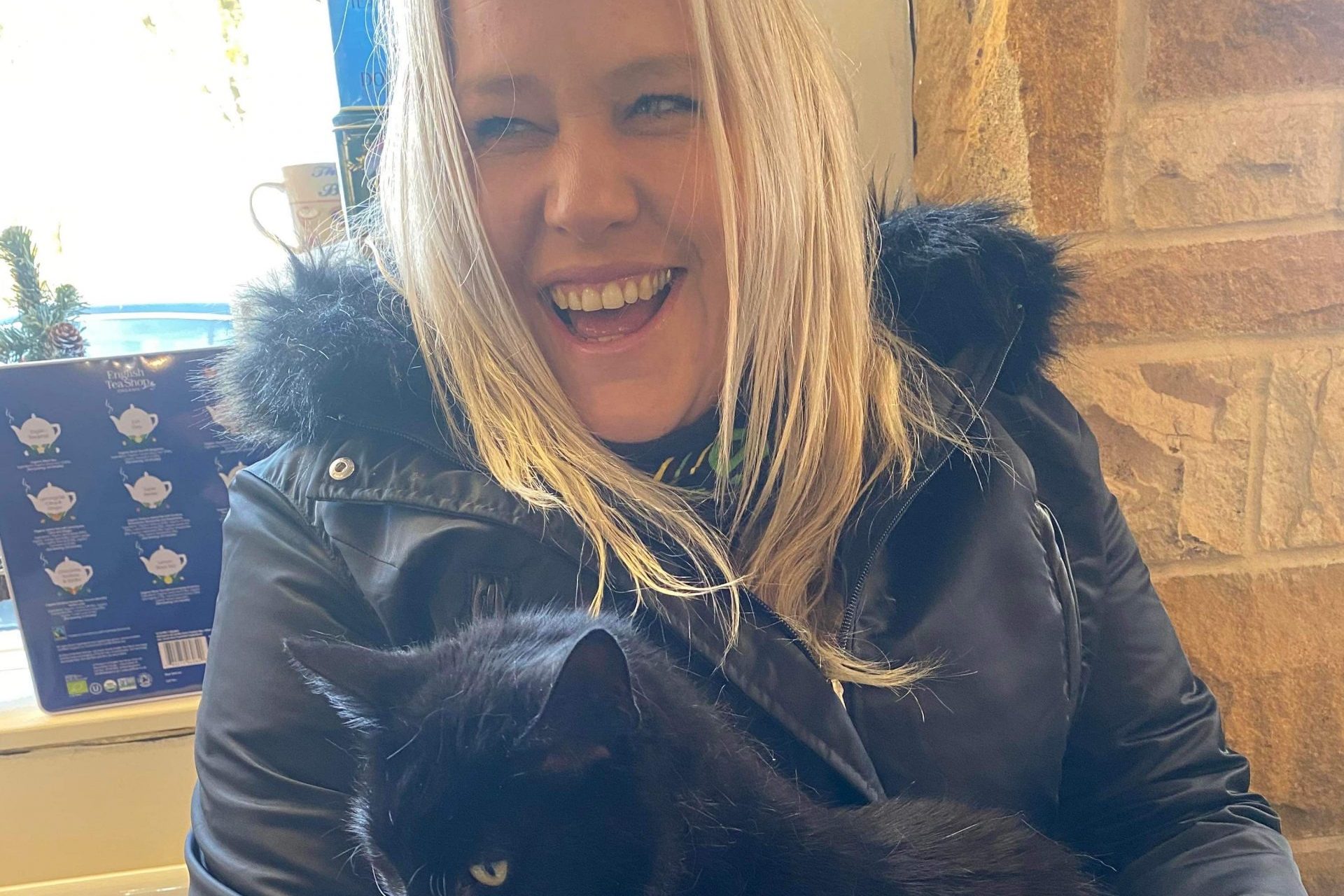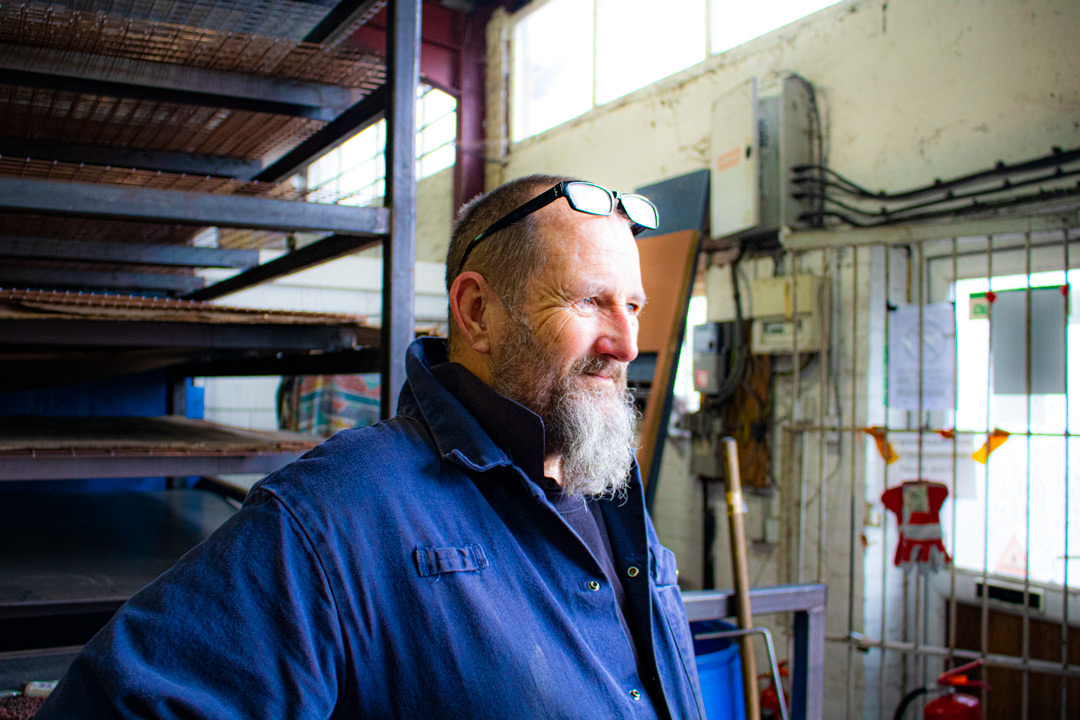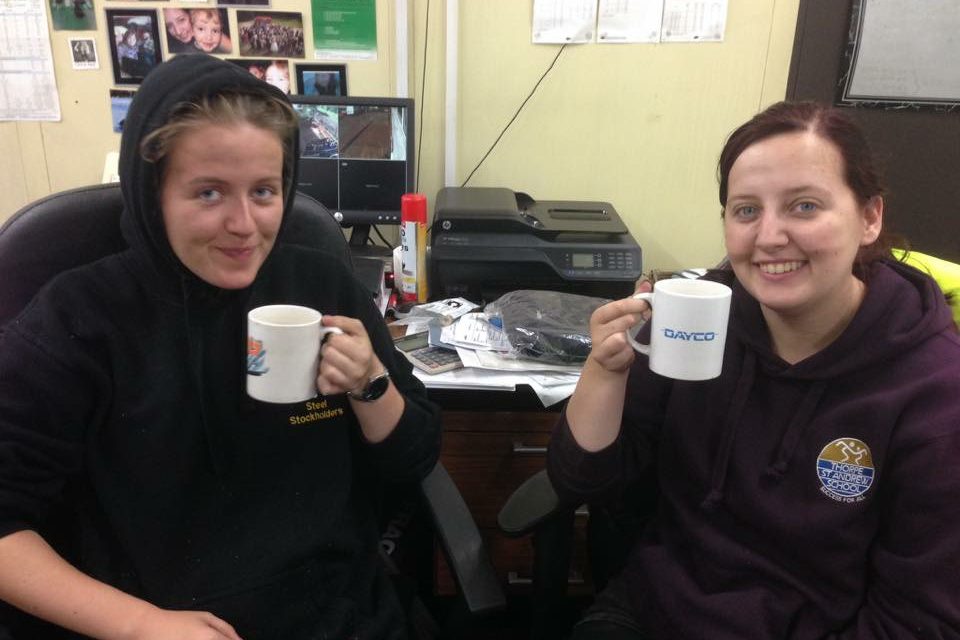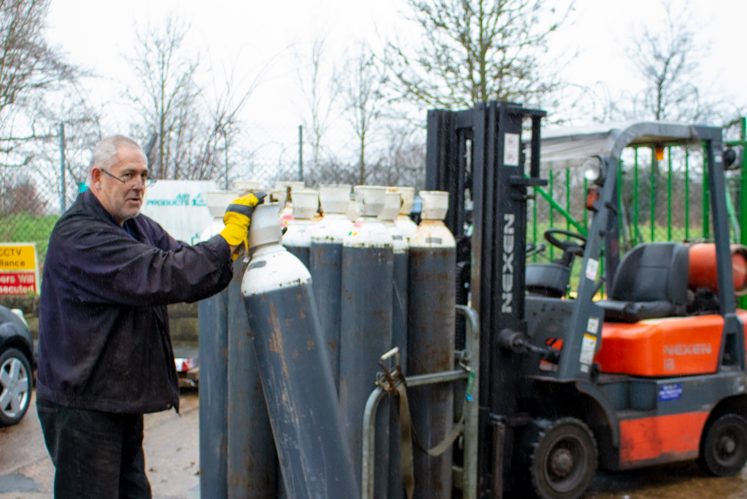 No Project Too Big Or Too Small
Looking for steel in Norwich, Norfolk? Whether it's a small piece for some DIY at home or a large order of structural beams for a major construction project, ESTS Ltd can help you out.
We can quote for jobs of all sizes, with nominal delivery charges around Norwich, ensuring quick turn around and keeping your projects on schedule.
If you're not sure what you're looking for, we have over 25 years in the steel industry and can point you in the right direction.
We've Been Supplying Steel in Norwich For Over 25 Years
Eastern steel are one of the longest running steel stockists in Norwich. We are also an AP Gas Agent providing air products for welding and other applications.
Located conveniently in Norwich, Eastern Steel offer collection and delivery service with a cutting & drilling service on all stock bars and tube metals.
"Great service, helpfulness outstanding, excellent quality steel, quick turn around. I cannot recommend Marty, Donna and Paul enough. Thanks folks!"
"Very pleased to have found ESTS. Best price I've found for steel and they cut it to required lengths ready withing an hour. Thanks again."
"Eastern steel could not be more helpful, they have been providing me steel on a daily basis for 18 months now. They have always sorted me out from a £5 order to a £300 order."
Unit 8 Guardian Road Industrial Estate, Norwich NR5 8PF (Behind American Golf)